Via Meadia
Walter Russell Mead & Staff
Higher Education Watch
Militant anti-Israel ideology is a hallmark of the illiberal Left—and has been taking college campuses by storm in recent years.
WRM Elsewhere
Read our own Walter Russell Mead in Mosaic, where he argues that neither "nationalist particularism" nor "cosmopolitan universalism" is "the answer to the human condition."
Frack Baby Frack
Natural gas is booming in the Appalachian basin.
Jihadism in Africa
Here's the thing about terrorists in Mali: we'll hear nothing about them and nothing about them and then suddenly everything will be about them.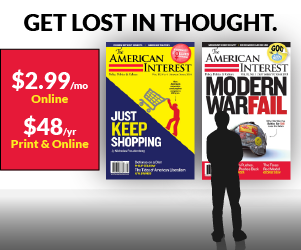 "Your Move Capriles"
Venezuela's opposition is facing the prospect of having its referendum postponed indefinitely, giving an opening to hardliners advocating an abandonment of politics in favor of "civil disobedience" tactics.
At the Ballot Box
Massachusetts charter schools have an unassailable record of improving academic outcomes for vulnerable students.
The Fruits of Fracking
…and unfortunately for the UK, it's not about Britain exploring its own sizable reserves of shale gas.
Duterte
The bombastic president walked back comments from last week about the U.S. military presence in the Philippines.
Vladimir Putin, Master of Suspense
Russia Diary
How Russia's leader has played a weak hand to its fullest, and why the West always seems to be playing catch-up.
Image Placeholder
Illiberality
Image Placeholder
Bibi's Realpolitik
Image Placeholder
It's the Economy
Image Placeholder
Russia & the West
Image Placeholder
Religion and Modernity
Image Placeholder
The KGB is Back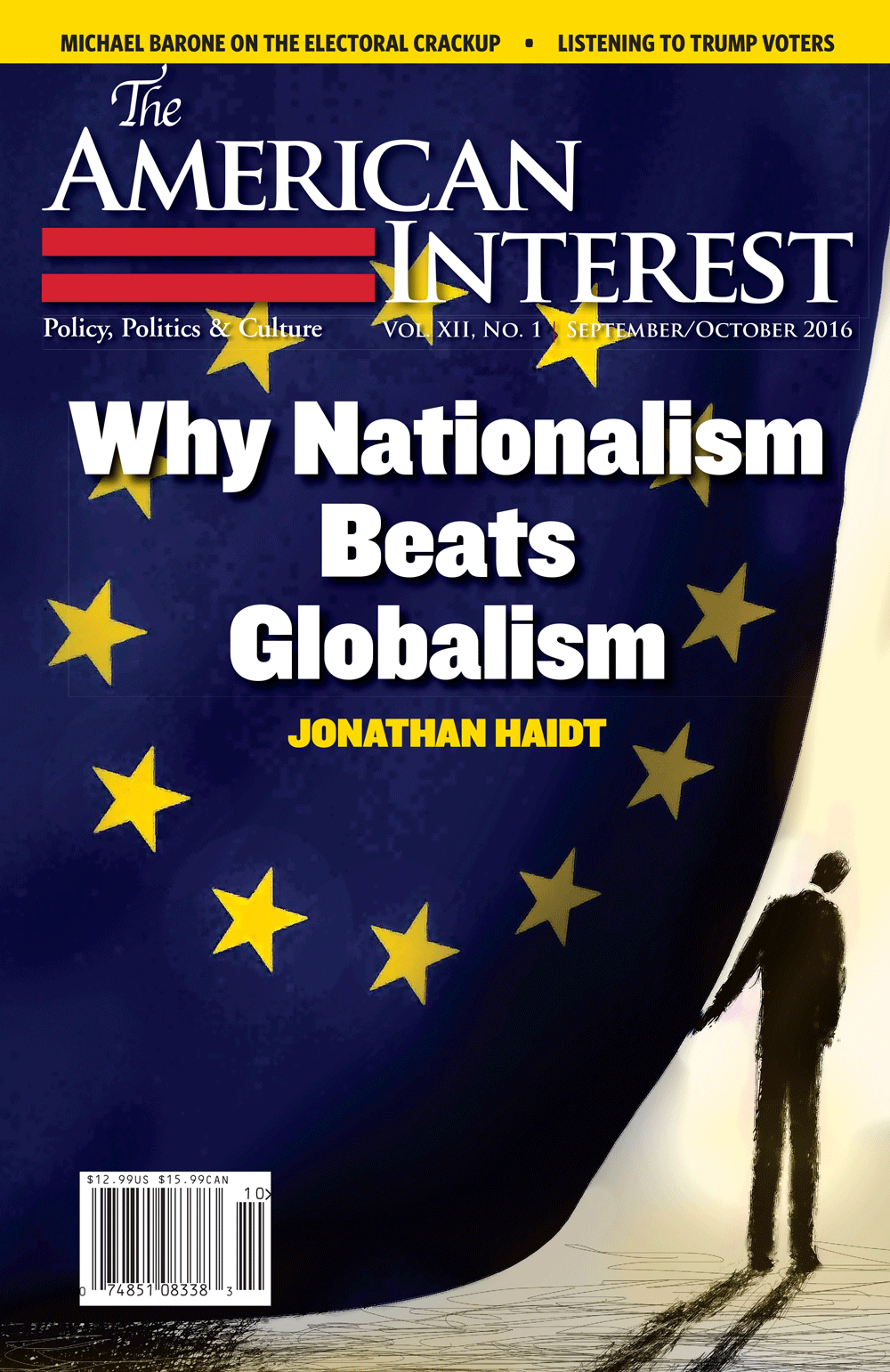 September/October 2016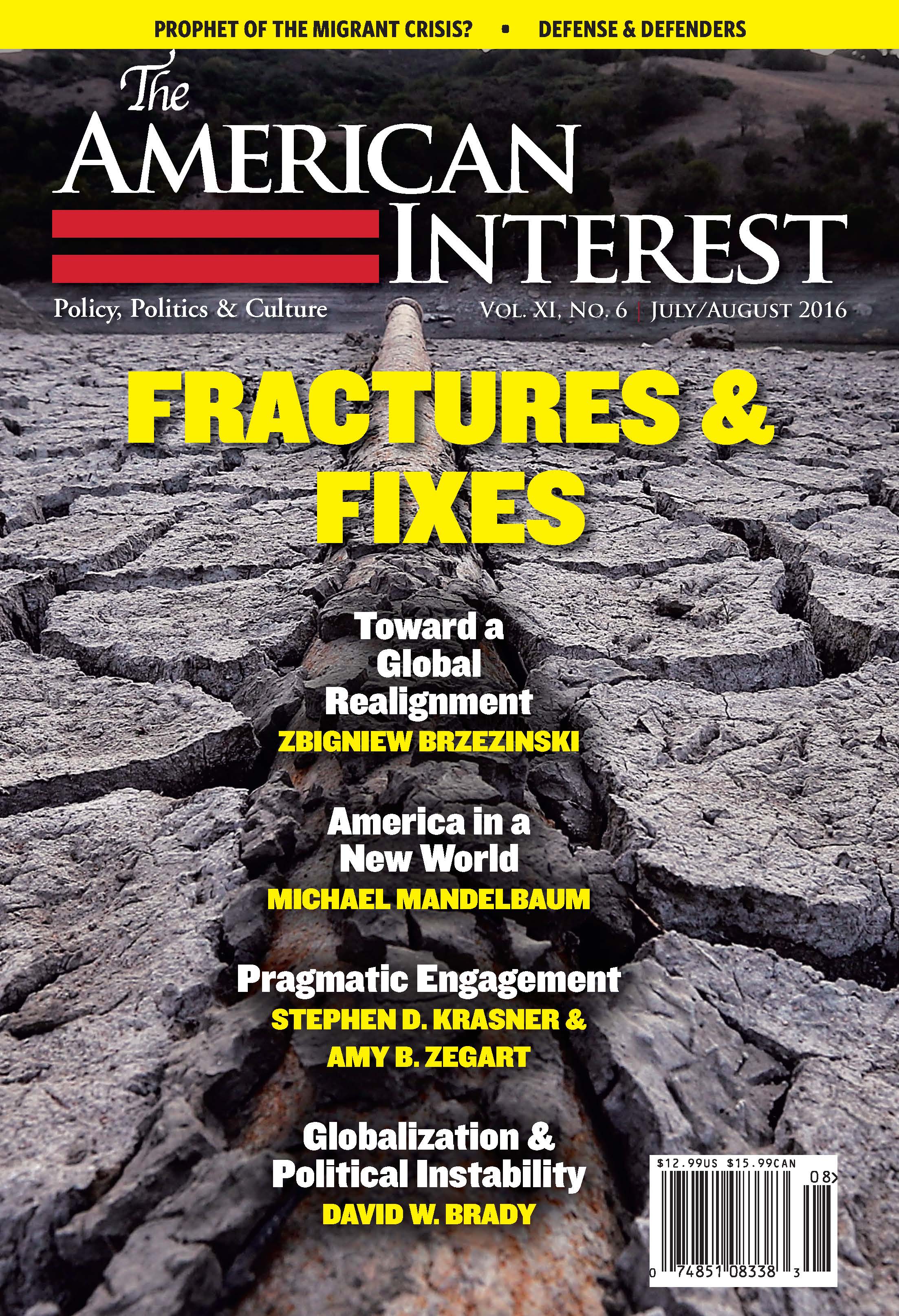 July/August 2016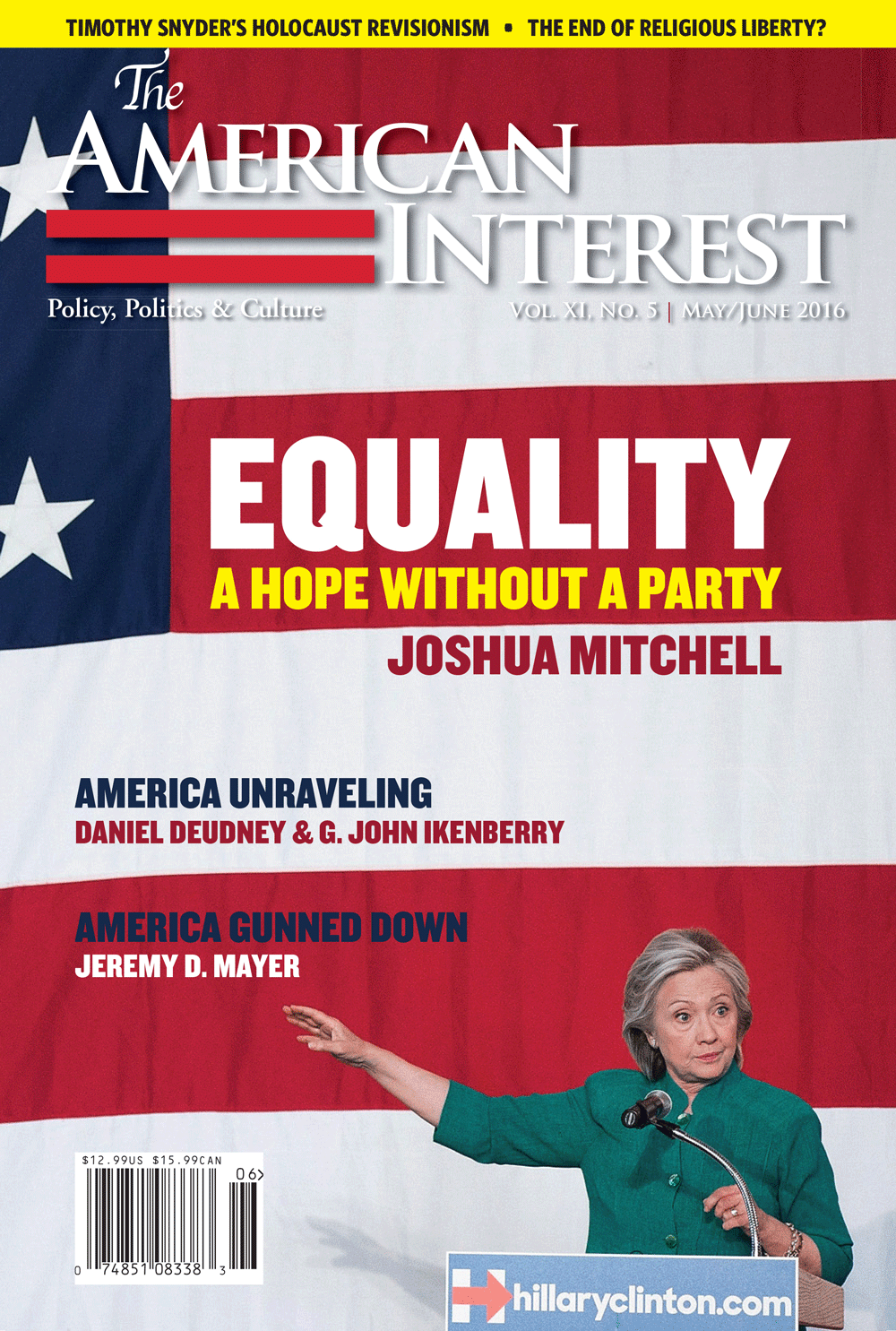 May/June 2016
The Sinews of Peace
by Eliot A. Cohen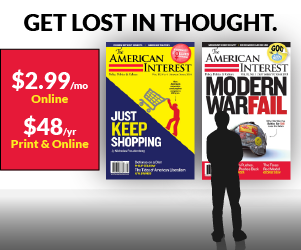 The AI Podcast
With Richard Aldous