Via Meadia
Walter Russell Mead & Staff
Putin's Patronage
The rebound of Russia's largest oil company appears to be a major success story, but the truth is more complicated.
TAI elsewhere
Jason Willick on the inadequacy of the donor class vision for the Republican Party.
Regulate Don't Kill
Trying to apply blue model thinking to post-blue problems is foolish.
A New Cud to Chew
Feeding cows seaweed could cut out 99 percent of their methane emissions.
Trouble in Brussels
After threatening Putin with new sanctions over Syria, European leaders discover they lack the political will to deliver.
The United States is now going to have to figure out how to help Venezuela avoid completely melting down, with the Venezuelan strongman still at the helm.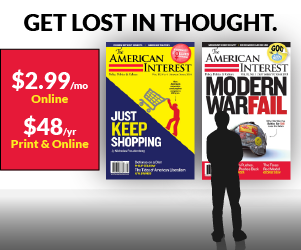 Fear the Airpocalypse
Companies are defying orders to cut back on air pollution.
Asia's Game of Thrones
Philippine officials sought to clarify Duterte's comments on separating from the U.S., but the situation is still murky.
Reefer Madness
Is it Gary Johnson's world? Not necessarily.
Oiligarchy
Rosneft CEO Igor Sechin thinks Moscow can add 4 million barrels per day in the coming years.
The High Stakes of Ukraine's Energy Reforms
Ukraine and the West
Energy reform in Ukraine is crucial to its political stability and economic prosperity. If it is to succeed, the United States and other backers will have to do much more to help.
Image Placeholder
Obamageddon
Image Placeholder
The Middle East
Image Placeholder
Hillary vs. Donald
Image Placeholder
Humanity
Image Placeholder
Geopolitics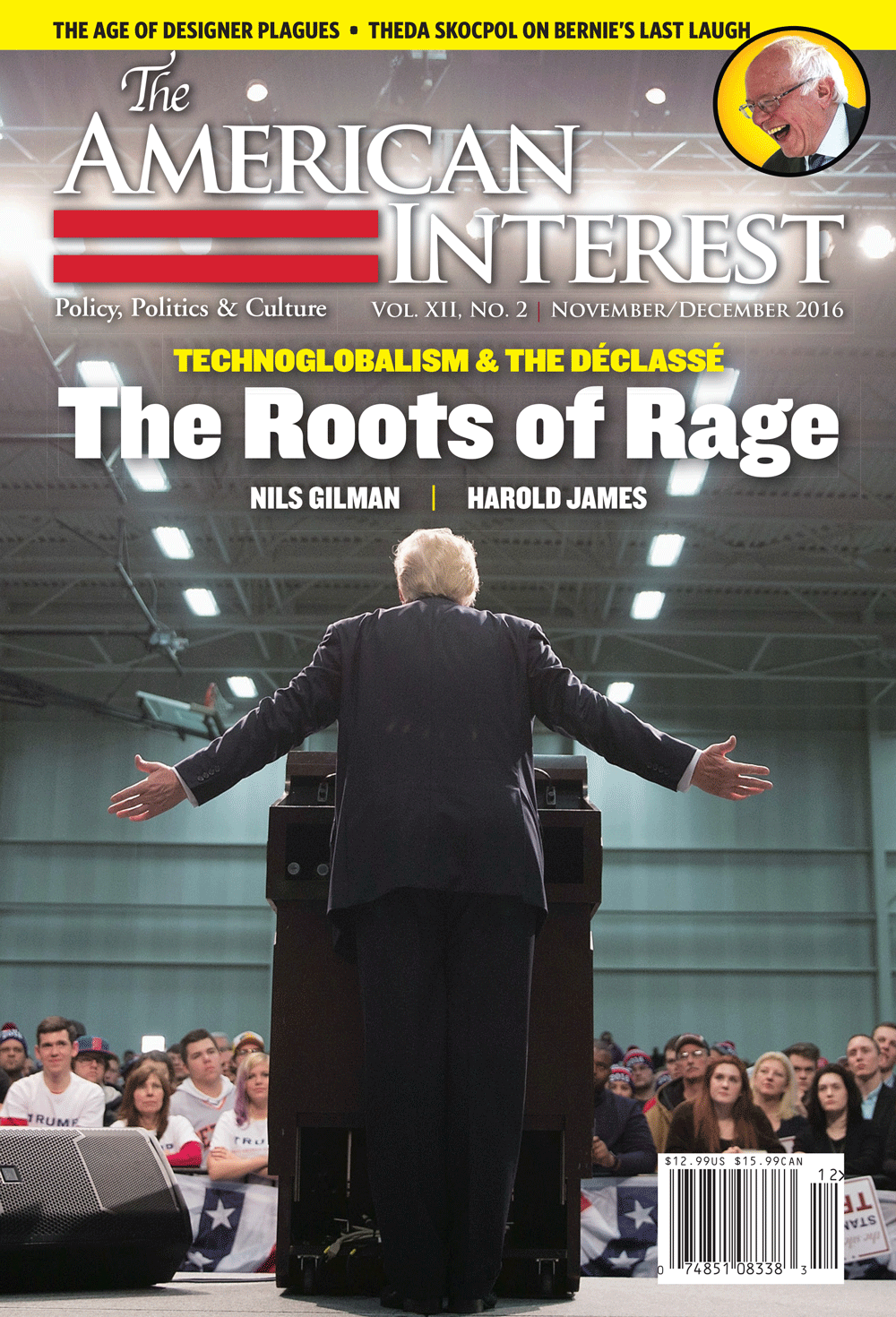 November/December 2016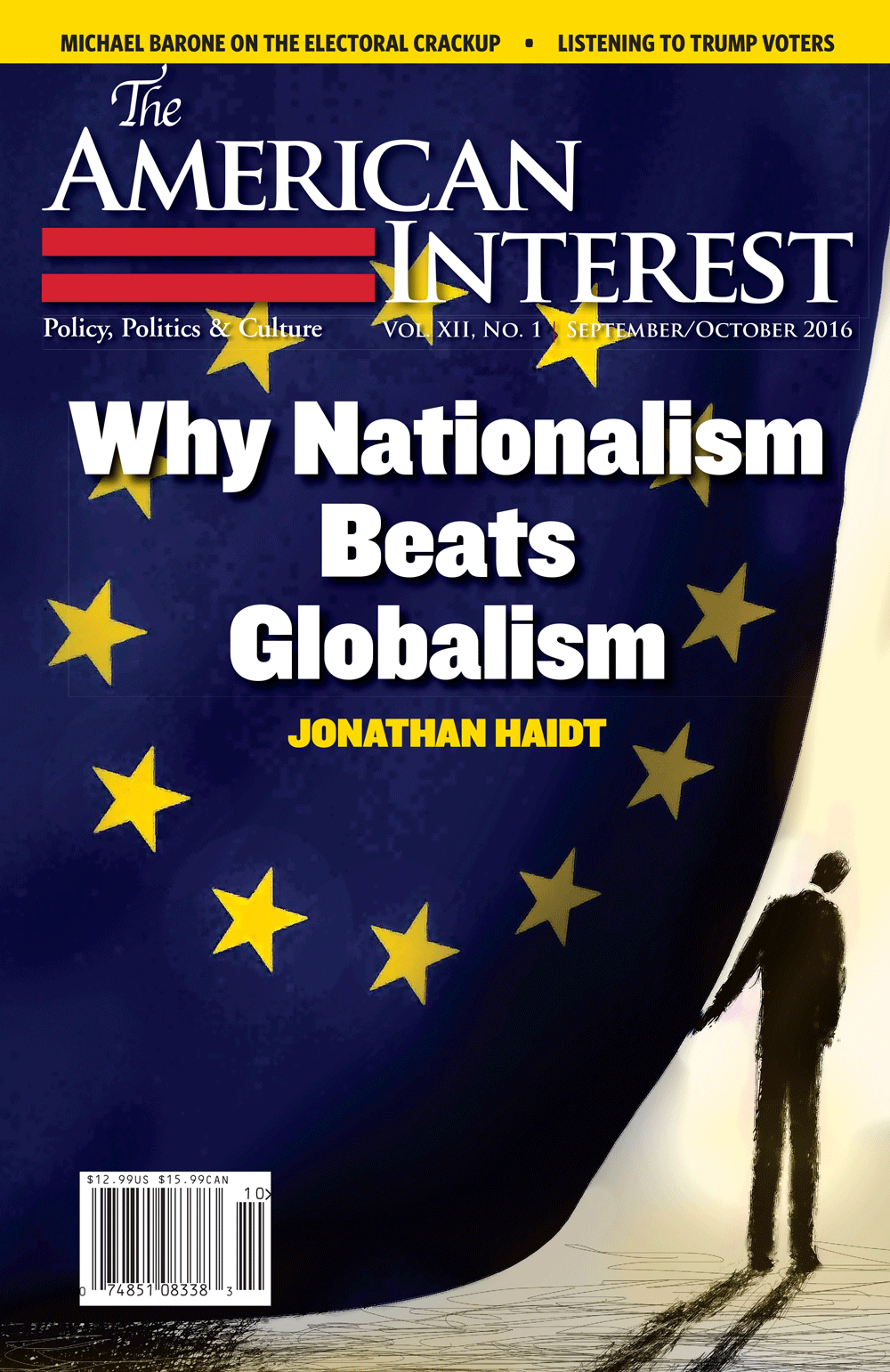 September/October 2016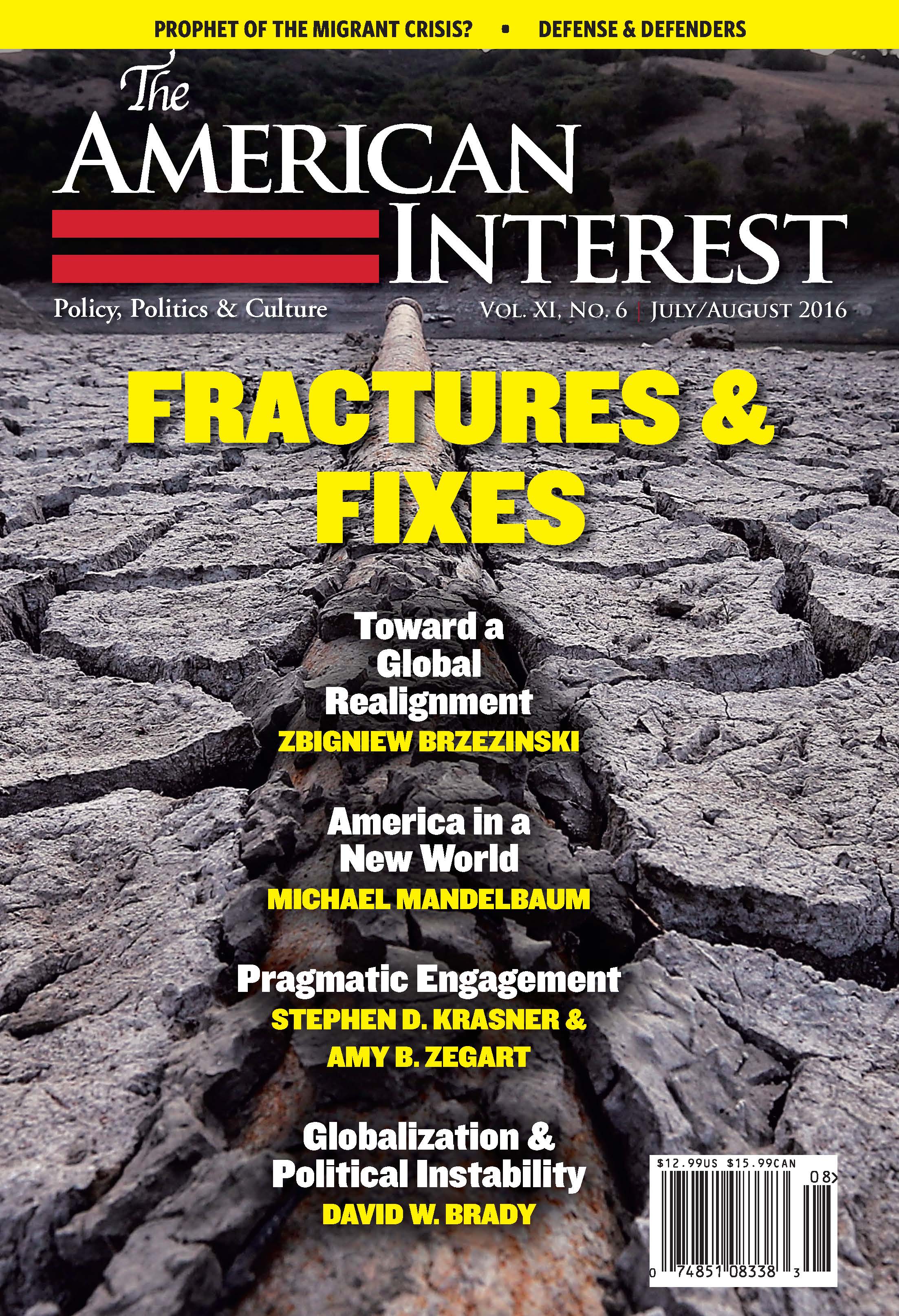 July/August 2016
The Sinews of Peace
by Eliot A. Cohen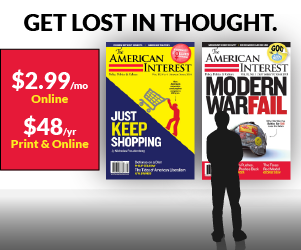 The AI Podcast
With Richard Aldous
A User's Guide to Free Speech
A User's Guide to Free Speech
A User's Guide to Free Speech